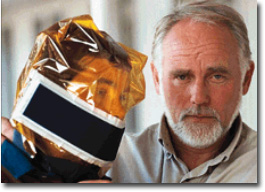 HKMASK produces and develops the Pocket Smoke Mask (PSM) for personal protection use in the event of smoke, fire or toxic gas emissions. During emergencies, you may be required to pass through toxic smokes and fumes to reach for safety. That is the exact job which our PSM does – gives you 20 minutes of precious breathable air to evacuate from the danger. We are the experienced and certified manufacturer with over 15 years of experience in the field of fire safety equipments.
HKMASK serves people who are in need of a portable, efficient, smoke filtered escape mask in the event of smoke related hazards. We are constantly developing new market and continuously improving the existing product to meet the increasing personal safety needs in Asia, Europe and America.
Our Vision
A total commitment to providing leading technology and high quality Personal Protection Equipment to worldwide.
To continuously strive for perfection in the R&D and solutions we provide.
To work with our partners to provide high quality product to gain competitive advantages and penetrate new markets.